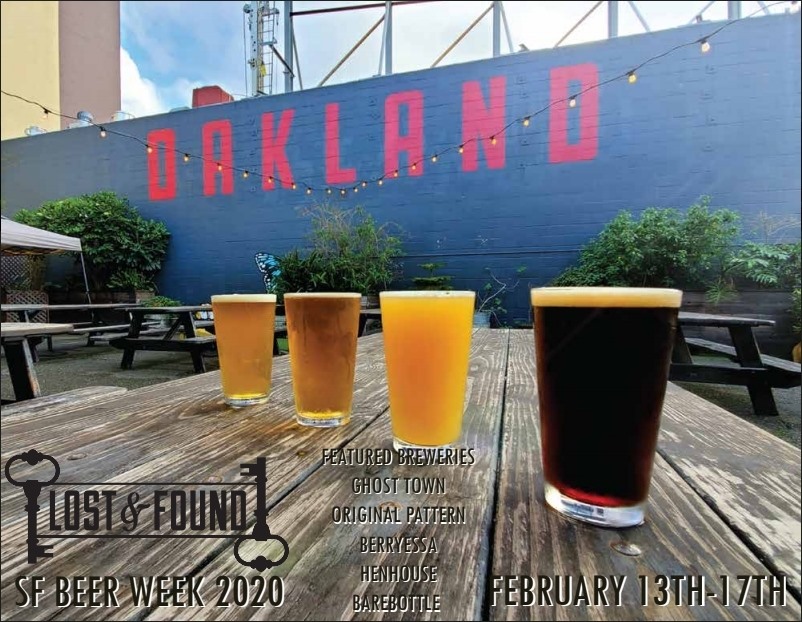 Beer? Snacks? Brewery swag? And DOGS!?! We couldn't think of a better way to spend a Thursday night.
To celebrate SF Beer Week, Lost & Found will be bringing in fresh new exclusive beers from Ghost Town and Original Pattern, two locally owned Oakland breweries who are more than happy to talk all about the beers and what they do.
The proceeds from these kegs will be donated to Friends of Oakland Animal Services and Punk Rock Saves Lives! The OAS team will be bringing along some adoptable dogs looking for new forever homes, so come on down, have a pint, pet a dog, and maybe meet your new soulmate.