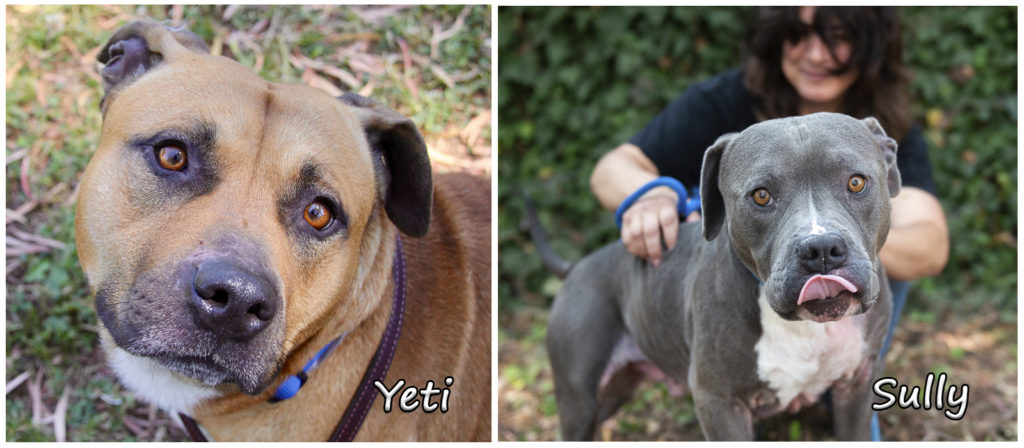 More info on Yeti | More info on Sully
UPDATE September 17: Yeti was adopted during the Bay Area Pet Fair! Happy Tails Yeti! Our sweet Sully is now in a foster home!
Sully is suffering from a skin irritation and could benefit from weekly medicated baths in a loving home, even if temporary.
Yeti is becoming stressed in his kennel and could use a break from the shelter. Can you provide a temporary or permanent home for Yeti?
To foster either Yeti or Sully, please complete and submit our online questionnaire.