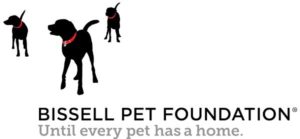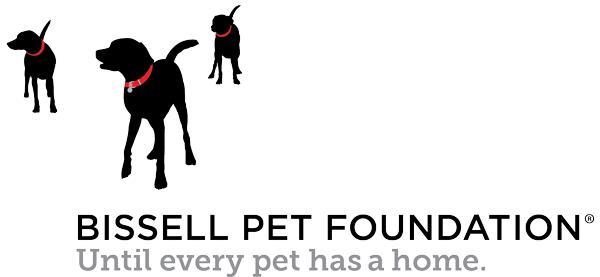 From May 5 to 9, 2021, Oakland Animal Services will be participating in the Bissell Pet Foundation's Empty the Shelters campaign. Adoption fees for pets adopted during the event will be $25 (excluding any applicable dog licensing fees).
You must meet and adopt the animal between May 5-9 to be eligible for the reduced adoption fee of $25. All adopters will be required to complete a short survey from the Bissell Pet Foundation.
On May 5, 6, 7 and 9, our adoption process will be the same as our current process, which you can find here. All adoption meets on these days will be by appointment only. Appointments are limited and we apologize that we may not be able to accommodate everyone who may want an appointment on these dates.
In-person Adoption Event
On Saturday May 8, from 11am to 2pm, we will hold an in-person adoption event on-site at the shelter (1101 29th Ave, Oakland). The process for the event will be separate from our regular adoption process and will be as follows:
All attendees will be required to complete an adoption questionnaire. You may either complete and print the adoption questionnaire at home and bring it with you to the event, or you may complete the questionnaire at the event
Be sure to bring a photo ID, as well as a form of payment for the adoption fee (Cash, Check, or Visa/Mastercard)
At the event, one of our staff or volunteers will speak with you to help matchmake you with an appropriate dog(s)

A volunteer will then introduce you to the dog(s) who may be a good fit. You may meet up to 2 dogs, for up to 15 minutes each
If you have a resident dog(s) at home, you must bring your resident dog(s) to meet the new dog

Please bring an additional person to stay with your dog either in your vehicle, or somewhere nearby outside the shelter. Due to the number of dogs at the shelter, your dog may not be brought into the shelter until you are ready to adopt a dog, at which time shelter staff will conduct a dog-to-dog introduction
Note that we cannot hold dogs for any reason. For example:

If you do not move forward with adoption after meeting a dog, another person at the event may ask to meet the dog and the dog may be adopted by them
If you have a resident dog(s), we cannot hold a dog while waiting for you to bring your resident dog(s) to the shelter
If you adopt a dog, you should be prepared to take the dog home with you on the same day as we cannot hold the dog for you at the shelter
All adoption requirements as listed here apply. Note that all children 12 yrs and under must be present to meet the dog you are adopting
All attendees must wear a mask at all times regardless of whether you have been vaccinated