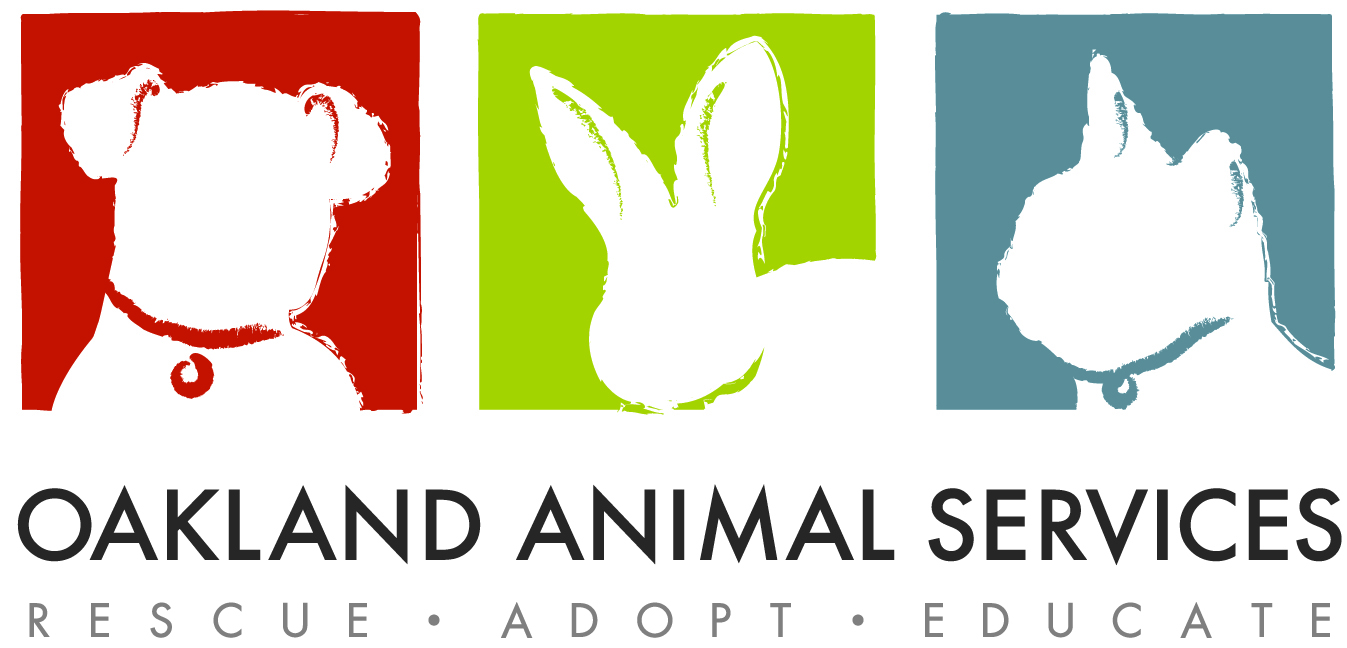 Oakland Animal Services is now open for adoptions on Thursdays, Fridays, Saturdays and Sundays from 12-3pm! No appointment is needed to adopt during these days/times.
When you arrive at the shelter (1101 29th Ave), you will first speak with a staff member or volunteer who will help determine which specific pet(s) may a good fit, then you will be introduced to those pets for about 15-20 mins. For dogs, each adopter may meet up to 2 dogs.
All visitors interested in meeting pets will be required to complete an adoption questionnaire – you may either complete and print the adoption questionnaire at home and bring it with you, or you may complete the questionnaire at the shelter. Note that this step is required even if you have previously emailed an adoption questionnaire to us.
Be sure to review our adoption requirements so you know what to bring with you.
To see a listing of all our animals available for adoption, go here. This is updated frequently so we encourage you to check immediately before your visit to see an updated list of available animals. Note that animals with a "fostered" label are generally not present at the shelter, and will require scheduling an appointment for a meet.